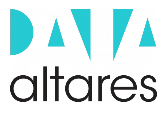 Altares acquires start-up Visiblee and expands its offering for sales and marketing departments
Altares, an expert and specialist in business insights, announces the acquisition of start-up Visiblee, which has developed an innovative multi-channel B2B lead generation solution.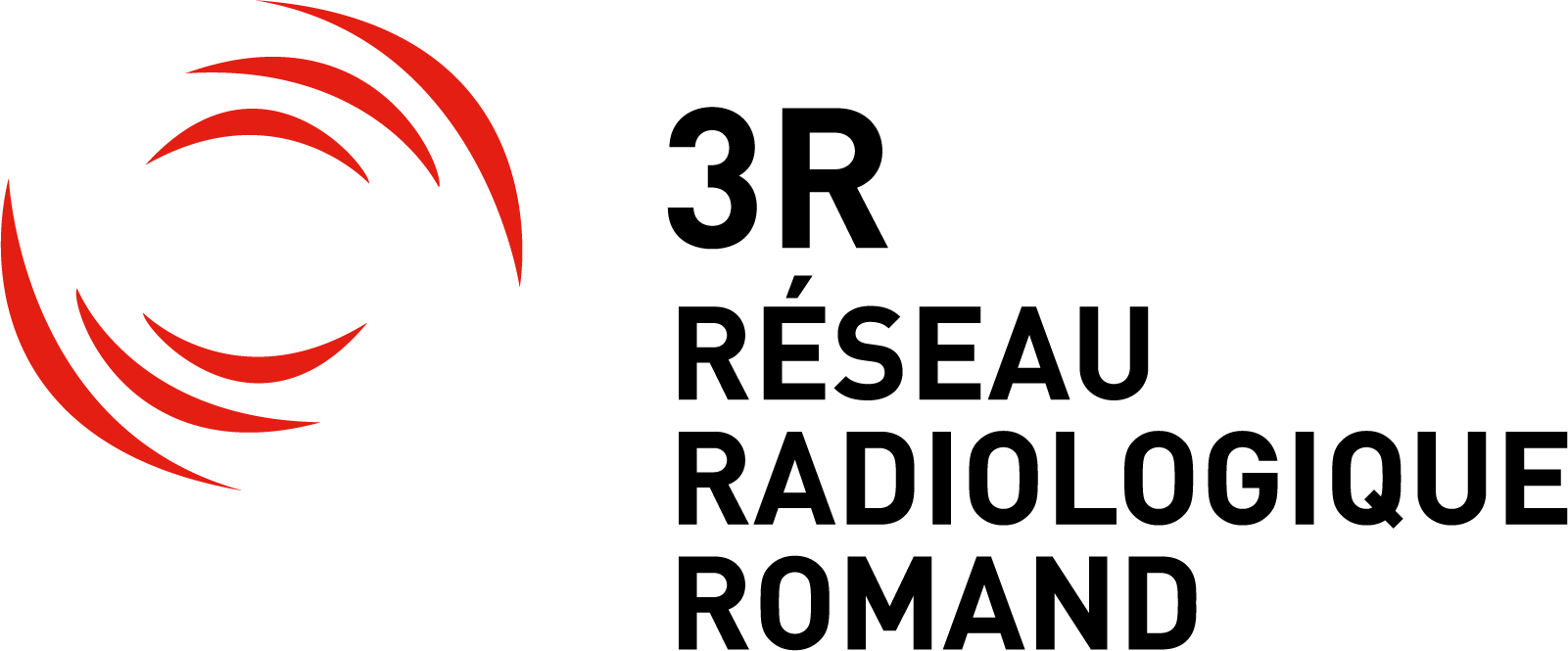 Naxicap Partners becomes the majority shareholder of Groupe 3R – Réseau Radiologique Romand
Naxicap Partners, becomes the majority shareholder of Groupe 3R – Réseau Radiologique Romand ("Groupe 3R" or "the Group") alongside the Group's founder, Dr. Dominique Fournier and its key managers who acquire a stake on this occasion. Groupe 3R is a major player in medical imaging in French-speaking Switzerland, with 12 centres in 4 cantons.

Naxicap Partners reaches an agreement to acquire Cobham's slip rings and rotating systems business
Naxicap Partners, announces that it has reached an agreement with Cobham to acquire Cobham's Slip Rings and Rotating Systems and plans a new phase of growth for the business. The acquisition is a carve-out from Cobham's Electrical and Electronic Equipment division.

Naxicap Partners acquires Stromer, the leading manufacturer of premium speed pedelecs
Naxicap Partners, a leading European private equity firm, has reached an agreement to acquire Stromer, the Swiss-based speed pedelec manufacturer. Details of the agreement were not disclosed. The transaction is subject to customary approvals.

Gema takes a new step with Eureka Education
Eureka Education, supported by Naxicap Partners, is taking over from Ul Investment and Quadia to continue the development of GEMA (Grandes Ecoles des Métiers d'Avenir) alongside its founder David Derkx.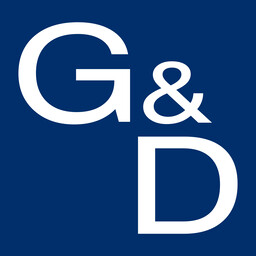 Naxicap Partners to acquire Guntermann & Drunck
Naxicap Partners today announces that it has reached an agreement with Borromin Capital Management to acquire Guntermann & Drunck (G&D) Holding GmbH alongside the management team.

Eureka Education continues to pursue its external growth strategy by acquiring Icademie, the French leader in remote and blended learning
Less than a month after the equity investment in Naxicap Partners, the Eureka Education Group, a major player in vocational and private higher education, completes the acquisition of Icademie, the French pioneer in diploma e-learning.

Naxicap Partners has acquired Eureka Education Group, a major player in private professional and higher education, from Abénex and the Finoli Group
Partnered with majority shareholder Abénex since 2018, Eureka Education has today issued a statement on its ongoing growth strategy alongside Naxicap Partners, an affiliate of Natixis Investment Managers.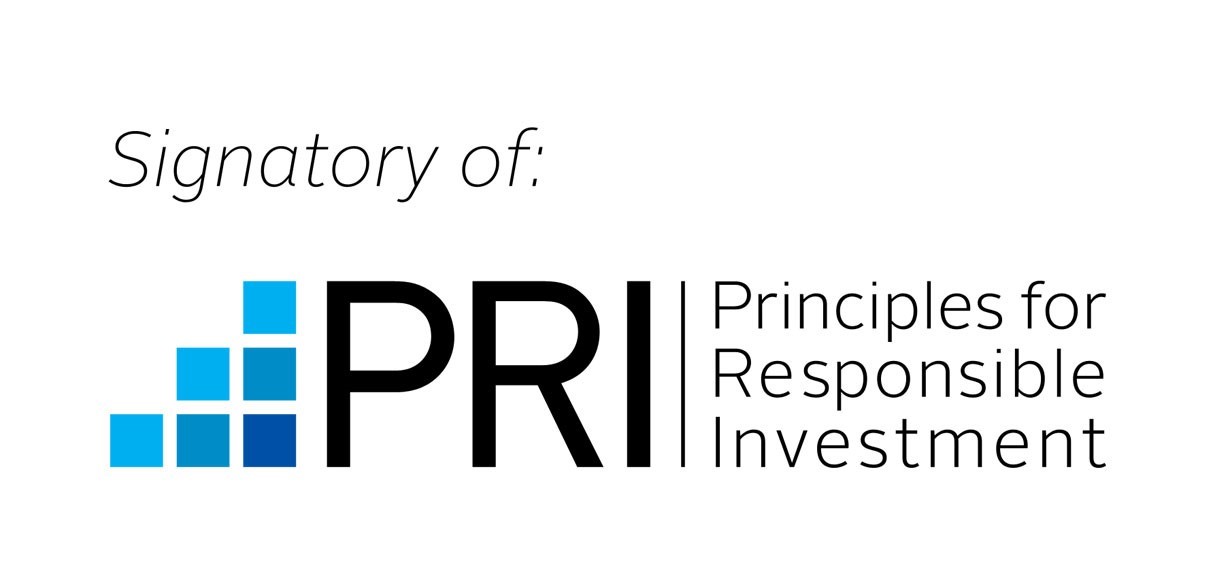 For the second consecutive year, Naxicap Partners is awarded the highest ESG score by the PRI and publishes its 5th annual ESG report
Naxicap Partners has received the highest rating A+ from the UN Principles for Responsible Investment (PRI) on the module "Strategy & Governance".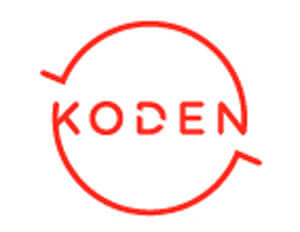 Naxicap Partners enters exclusive negotiations with C'Pro Group for the sale of its Koden holding
Naxicap Partners announces the signing of an exclusivity agreement for the sale of its stake in Koden SAS, a major player in the distribution of digital solutions for SMEs. The closing of the transaction is subject to information and consultation by the reprensenting institutions of the competent personnel, and the autorisation of the French competition authority.