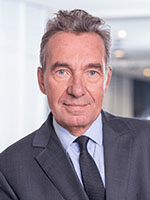 Jean BARBIZET
EBS Paris – IHEDN (Institut des Hautes Etudes de la Défense Nationale)
Jean Barbizet began his career in 1977 at Banque Vernes et Commerciale de Paris (BVCP).
In 2001, he joined the U.B.A.F. (Union of Arab and French Banks) to create their Corporate Finance department.
He joined the Barclays Group in 1987, managing various departments over the years, including Real Estate (1990), Corporate (1994), and the head office of Barclays Capital (1999).
A board member of several subsidiaries of the Group, he was chairman of Barclays Capital SA, Barclays Bail SA, and vice-chairman of Barclays Private Equity.
He resigned his executive functions in 2012, becoming Senior Advisor to Barclays France.
In March 2015, Jean Barbizet joined ANZ (Australia New Zealand Banking Group), to manage their French subsidiary.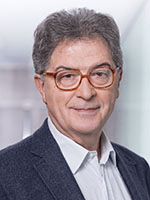 Jean CRITON
DES in Law at Panthéon-Assas, Paris, Sciences-Po, Paris, AMP Insead
His whole career was spent with the Banques Populaires network, including twenty-three years with the Group's Enterprise Head Office, giving him wide experience of governance in Management Boards from CAC 40 companies to unlisted ones.
Chairman of the Investment Committee of Banque Populaire Développement for many years, now retired, Jean CRITON puts some of his spare time at the disposal of NAXICAP Partners, since early 2012.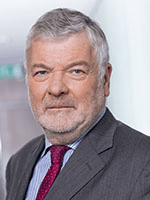 Vincent LARDOUX
E.S.C.P. - Degree and Higher Diploma in Business Law
Vincent LARDOUX joined BFCE in 1974 as a Corporate Banker. He held various posts in Paris, the Paris region and elsewhere in France.
In 1990, he transferred to the 'Equity' division of the Group, now NATIXIS. He became a Managing Partner then a Board Member of N.I. Partners, managing the capital risk company SCR Natixis Investissement.
He is a trade-representative Judge at the Commercial Court of Nanterre since 2010, and a member of Investment Committees, Strategy and Management Boards of E.T.I.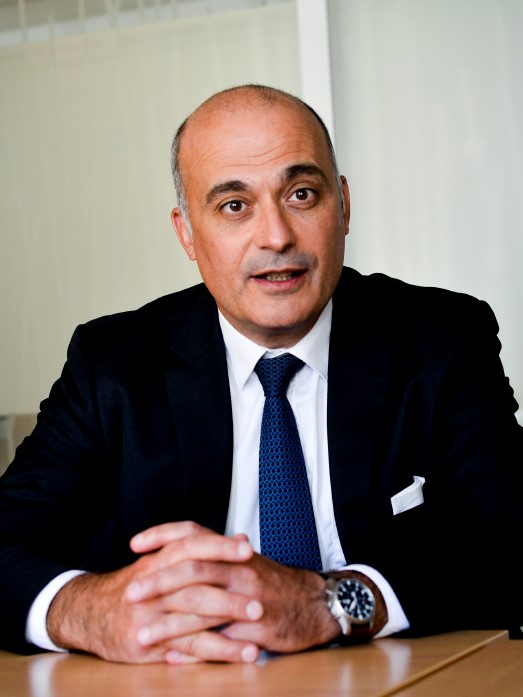 Thomas-Olivier LÉAUTIER
Ecole Polytechnique - Ponts et Chaussées - PhD in Economics - Masters in Transport from the Massachusetts Institute of Technology in Cambridge (USA)
Thomas-Olivier was appointed Chief Economist of the group TotalEnergies in February 2022. From January 2017 to January 2022, he headed the EDF group University of Management Group, in charge of management training, and from February 2020 to January 2022, he was Chief Economist of the EDF group. From 2006 to 2016, he was Professor of Management at the University of Toulouse Capitole, and Director of Research at the Toulouse School of Economics. From 2004 to 2006, he was Director of Risk Management for the Alcan group, based in Montreal. From 1997 to 2004, he was a consultant for McKinsey & Company, based in Washington, DC.
He is a graduate of Ecole Polytechnique, Ecole Nationale des Ponts et Chaussées, and holds a Master's degree in Science (specializing in transport) and a PhD in Economics from Massachusetts Institute of Technology.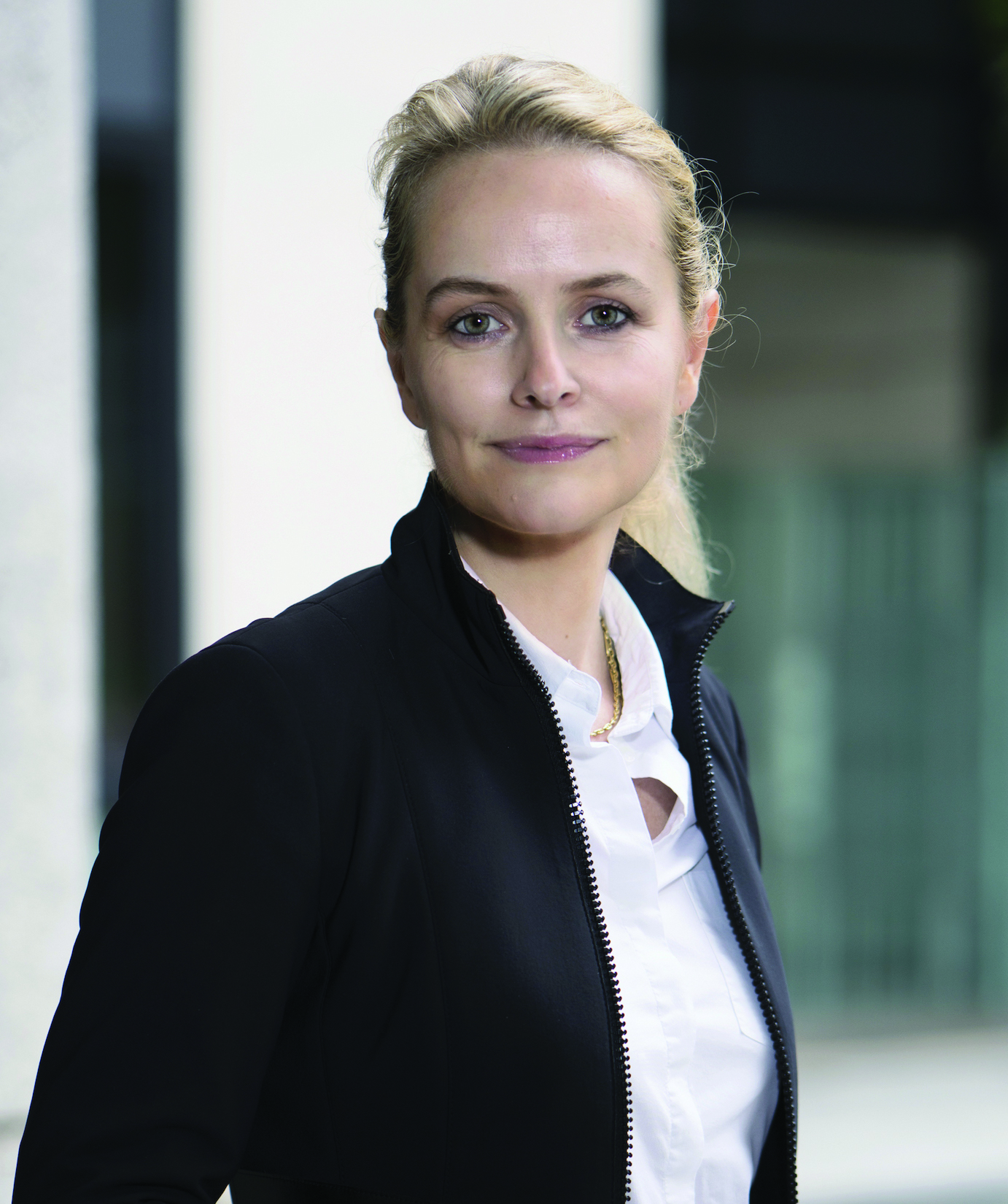 Cécile MAISONNEUVE
Ecole Normale Supérieure - Sciences Po Paris
Cécile Maisonneuve began her career in 1997 as an official at the National Assembly where she worked in several parliamentary committees (Defence, Legislation, Foreign Affairs). She then turned to industry from 2007, firstly with the group AREVA, where she was in charge of forward planning and international public affairs, and subsequently within the group VINCI where she chaired La Fabrique de la Cité, a think-tank dedicated to urban innovation and planning. She currently chairs DECYSIVE, a research, consulting and knowledge broker focused on ecological transition, sustainable development and energy policies.
As an expert in energy and transition issues, she collaborates with various French and European think-tanks on the subject. Furthermore, she lectures on energy issues at "Sciences Po", the Paris University of Public Affairs.
She is also a member of the supervisory board of a company operating in the energy sector in France and internationally.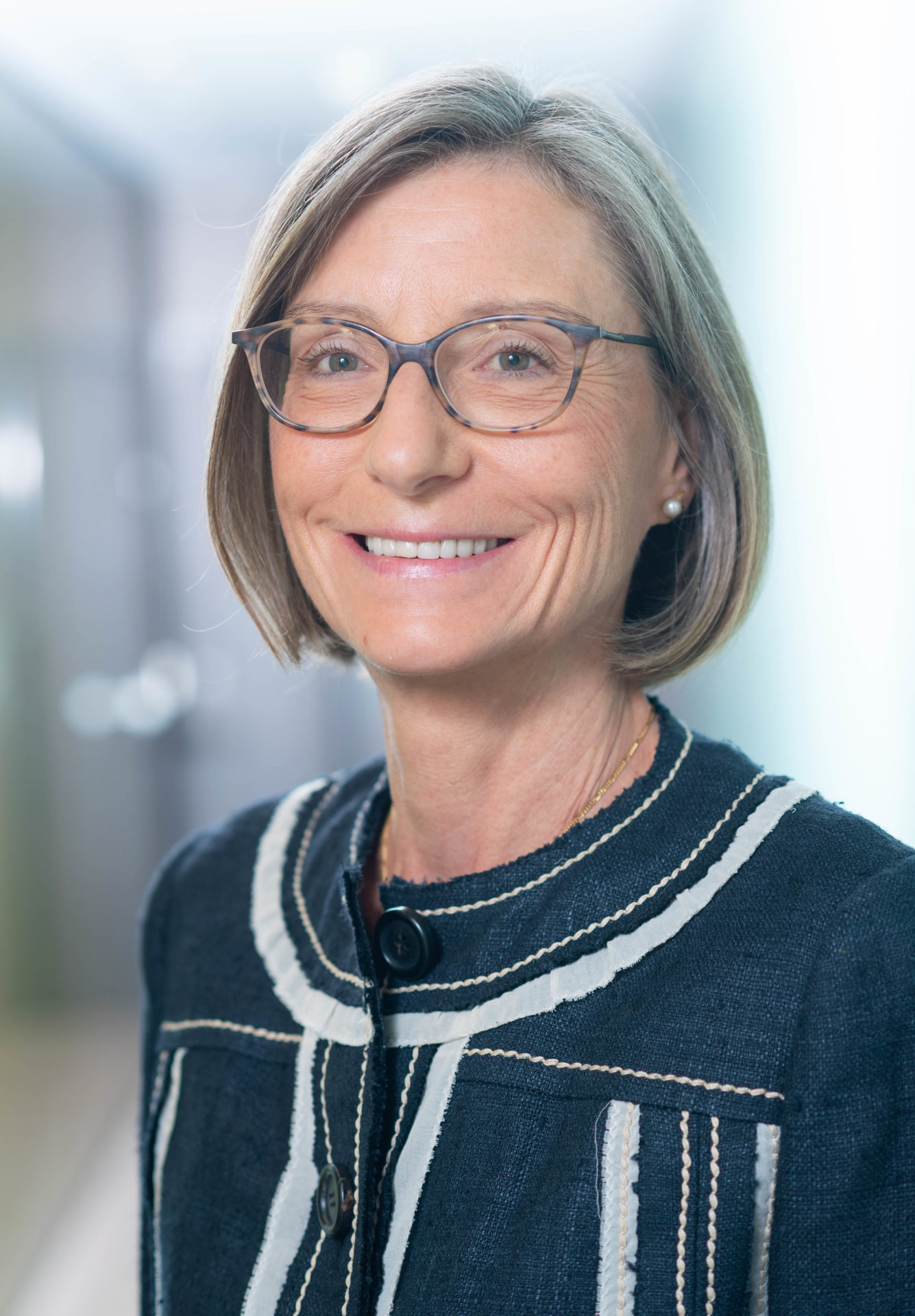 Marie-Cécile MATAR
HEC Paris - IEP Paris
Marie-Cécile MATAR began her career by joining the BNP-Paribas Group first as a financial analyst in the Finance Division for three years and then in 1987 as an equity investor in Banexi, a subsidiary of the group.
She participates in many operations covering the different types of Private Equity intervention: venture, growth capital, LBO, secondary portfolio buyback as well as Mezzanine financing through the Euromezzanine fund (now EMZ partners) created jointly by BNP and Natixis.
In 1999, she accompanied the fund in its independence of its 2 historical sponsors as Partner.
She will leave EMZ Partners in 2015 for a diversified activity of financial consulting, independent director and business angel.
Jean RENUCCI
I.E.P. Strasbourg
Jean RENUCCI began his career in 1986 with Banque Française du Commerce Extérieur as a merchant banker. Later on, he participated in the launch of the real estate department and its operating structure which he developed until 2000.
After that date, he was a founding partner in a real estate investment structure, working mainly in Paris and the Paris region, which he developed both by internal and external growth (various LBOs, including that of the company Edmond Coignet).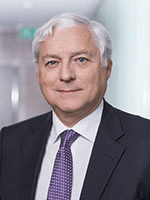 Dominique SABASSIER
ESSEC (Option Finance and Accounting) and SFAF
After starting his career in 1982 at Banque Vernes et Commerciale de Paris (now San Paolo) as a Financial Analyst for two years, then as Portfolio Manager from 1984, Dominique Sabassier joined the Banque Populaire group in 1991.
He was Share Management and Financial Analysis Manager of the head office of Banques Populaires (now Natixis) then Director of Shares and Diversified Investments Management when Natexis Asset Management was created in 1998.
In 2006, he was appointed Deputy Managing Director of Natexis Asset Management in charge of asset management, and occupied that position until mid 2010.
After that, he was put in charge of developing the Private Equity sector in the Savings Division of Natixis and became a member of the Executive Committee of the Savings Division.
He was appointed Chief Officer of Natixis Private Equity in February 2013.
Dominique Sabassier has over 28 years of experience in asset management, of which over 20 in the Banque Populaire Group.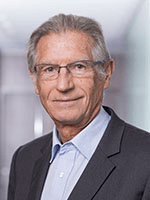 Andre SAMIER
President
ISA Lille: MSc Engineering
André SAMIER started his career in a crop protection multinational. Over 15 years, he held every possible position in the Sales department.
He then joined De Sangosse in Agen as Sales Manager (1985). He became CEO in 1994 and then Chairman of the Supervisory Board in 2009.
De Sangosse is a leading agro-supplies company (600 employees and €250 million turnover). It has had two LBOs.
During this period, in 2000, André SAMIER became a Board Member of BPOC (Banque Populaire Occitane). This is one of the largest regional 'Banques Populaires' (€350 million of net banking income). He became Chaiman of the Board in 2010.
He is also Chairman of the Board of Banque Populaire Développement SCR, a capital-risk company owned by the regional 'Banques Populaires' and Natixis.
André SAMIER is a member of the Investment Committee of Multi-Croissance (an unlisted investment vehicle of BPOC) and of the Board of Directors of Natixis Lease.