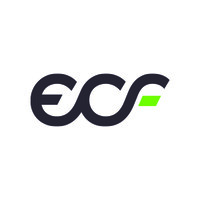 PAI Partners in final negotiations to acquire the ECF Group from Naxicap Partners
PAI Partners ("PAI"), a pre-eminent private equity firm, today announces that it has made a binding offer to acquire a majority stake in the ECF Group ("ECF"), a leading business-to-business distributor of equipment and consumables for hospitality and care professionals, from French private equity firm Naxicap Partners ("Naxicap"). After completion, Naxicap would remain a minority shareholder in the business alongside PAI and the management team.

Hello Syndic acquires Faciliciti and aims to become the french leading real estate services provider
Hello Syndic acquires Faciliciti, creating a leading "neo-syndic". The new player is aiming for double-digit growth with a target of 300,000 lots serving 1 million inhabitants in France within 5 years. To support this development and structure its growth, the Group is raising €21 million from Naxicap Partners, which is taking a majority stake alongside the management team and the historical shareholders of Faciliciti. Hello Syndic offers an alternative to traditional players in the sector such as Foncia, Citya and Nexity.

Naxicap Partners becomes the majority shareholder of the Guemas Group
Naxicap Partners, an affiliate of Natixis Investment Managers, becomes the majority shareholder of the Guémas Group ("the Group") alongside its Chairman, Pierre Blanchard-Dignac, and key Partner managers.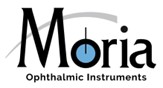 Moria Surgical acquires Italian company Alchimia Srl and consolidates its product range dedicated to the retina and the cornea
Moria Surgical, a manufacturer and distributor of high precision instruments and consumables for eye surgery, announces the acquisition of Alchimia Srl, a leading Italian player in retina surgery and keratoplasty.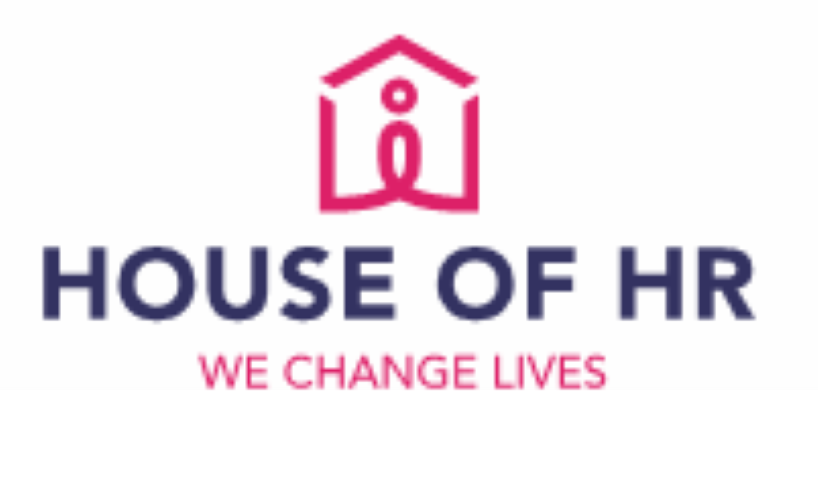 Bain Capital becomes new majority shareholder at House of HR. Leading investor reinforces further expansion and growth
House of HR, a European leader in HR services, announced today that Bain Capital Private Equity – one of the world's leading private investment firms – has entered into a share purchase agreement for the acquisition of a 55% stake in the Company. House of HR Management, Naxicap and founder Conny Vandendriessche will hold the remaining equity. The new strategic partnership will maintain the Company's entrepreneurial spirit, help House of HR scale its unique platform into new markets and increase digital investments.

Naxicap Partners joins forces with Alliance Entreprendre
Naxicap Partners and Alliance Entreprendre, both affiliated with Natixis Investment Managers, joins forces to offer a broader range of equity financing services. This combination strengthens Naxicap Partners' expertise in the small cap segment.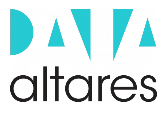 Altares acquires start-up Visiblee and expands its offering for sales and marketing departments
Altares, an expert and specialist in business insights, announces the acquisition of start-up Visiblee, which has developed an innovative multi-channel B2B lead generation solution.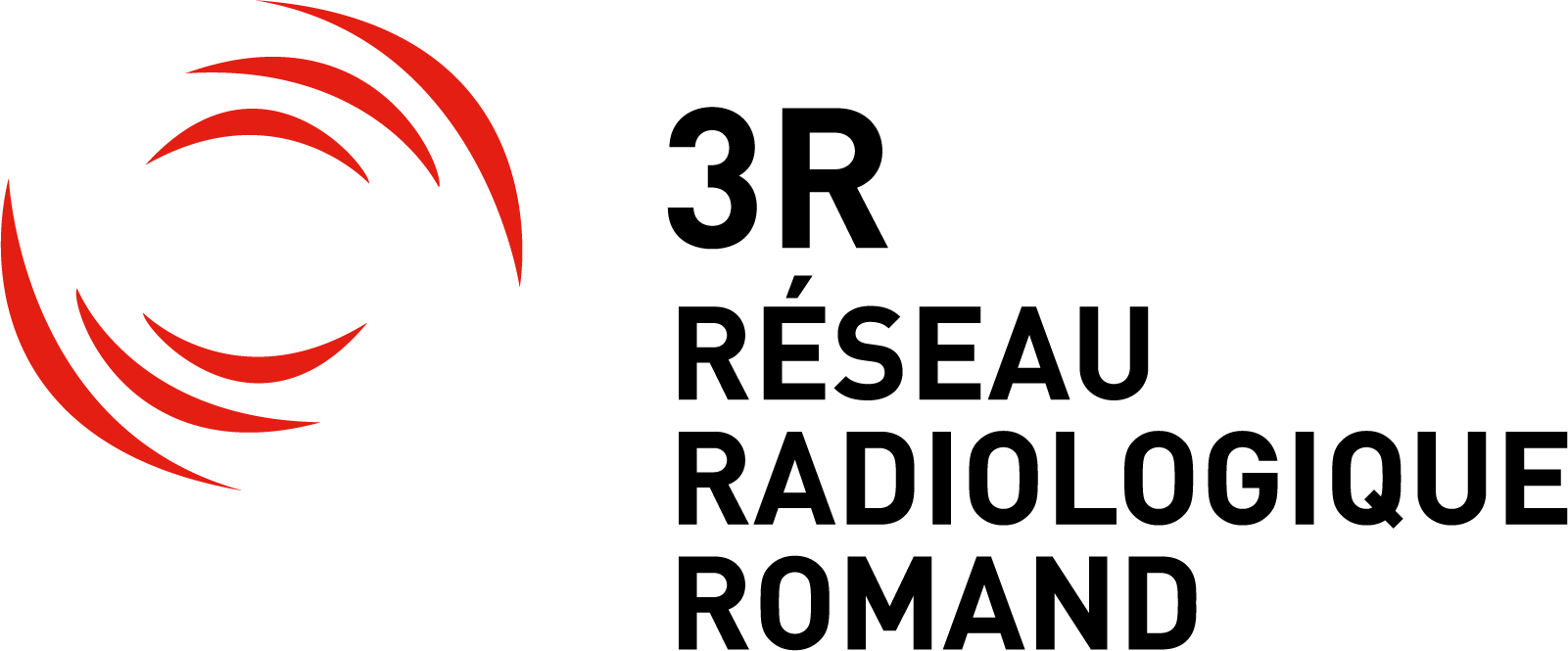 Naxicap Partners becomes the majority shareholder of Groupe 3R – Réseau Radiologique Romand
Naxicap Partners, becomes the majority shareholder of Groupe 3R – Réseau Radiologique Romand ("Groupe 3R" or "the Group") alongside the Group's founder, Dr. Dominique Fournier and its key managers who acquire a stake on this occasion. Groupe 3R is a major player in medical imaging in French-speaking Switzerland, with 12 centres in 4 cantons.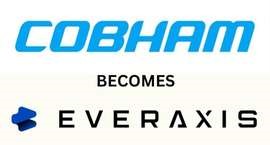 Naxicap Partners reaches an agreement to acquire Cobham's slip rings and rotating systems business
Naxicap Partners, announces that it has reached an agreement with Cobham to acquire Cobham's Slip Rings and Rotating Systems and plans a new phase of growth for the business. The acquisition is a carve-out from Cobham's Electrical and Electronic Equipment division.

Naxicap Partners acquires Stromer, the leading manufacturer of premium speed pedelecs
Naxicap Partners, a leading European private equity firm, has reached an agreement to acquire Stromer, the Swiss-based speed pedelec manufacturer. Details of the agreement were not disclosed. The transaction is subject to customary approvals.